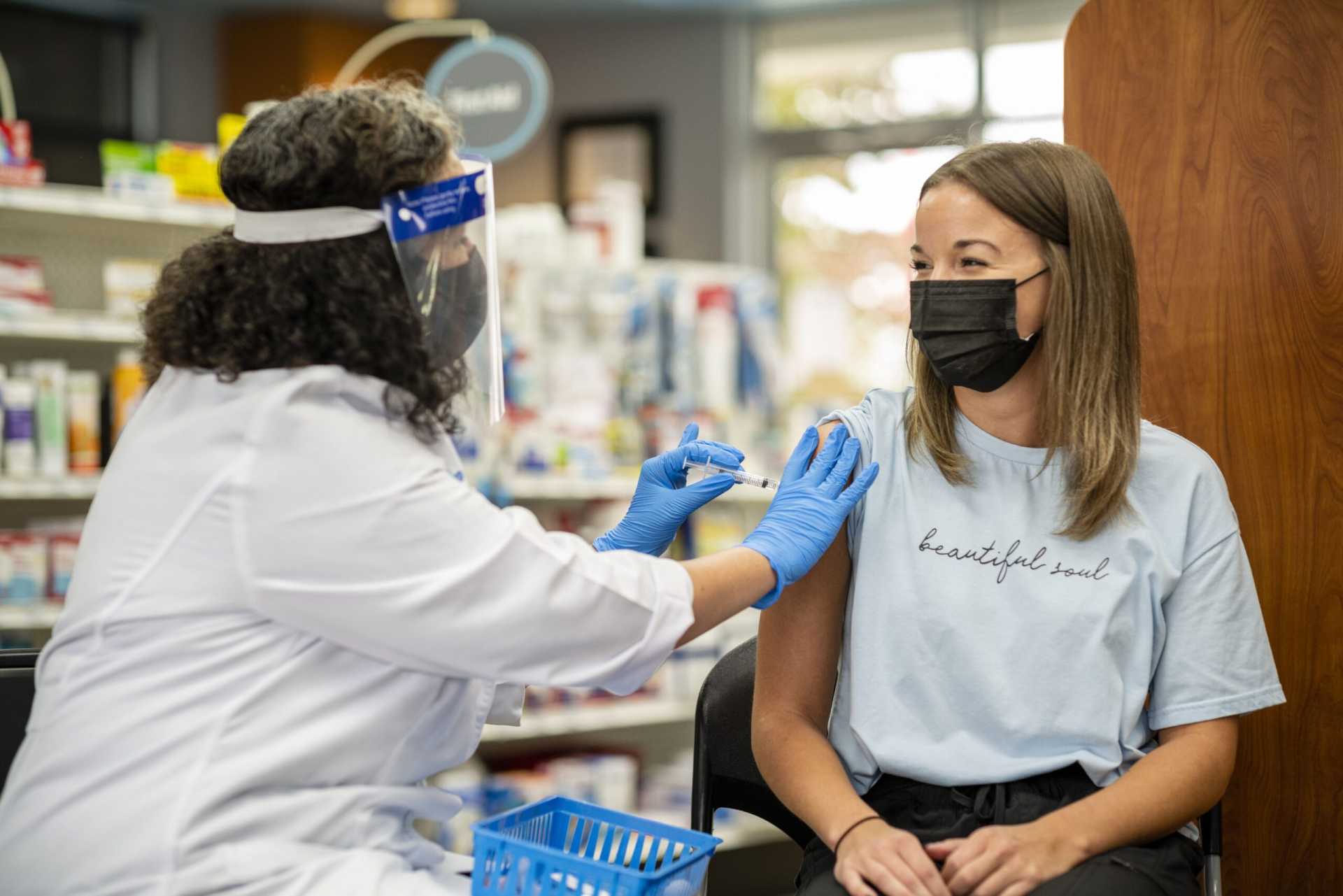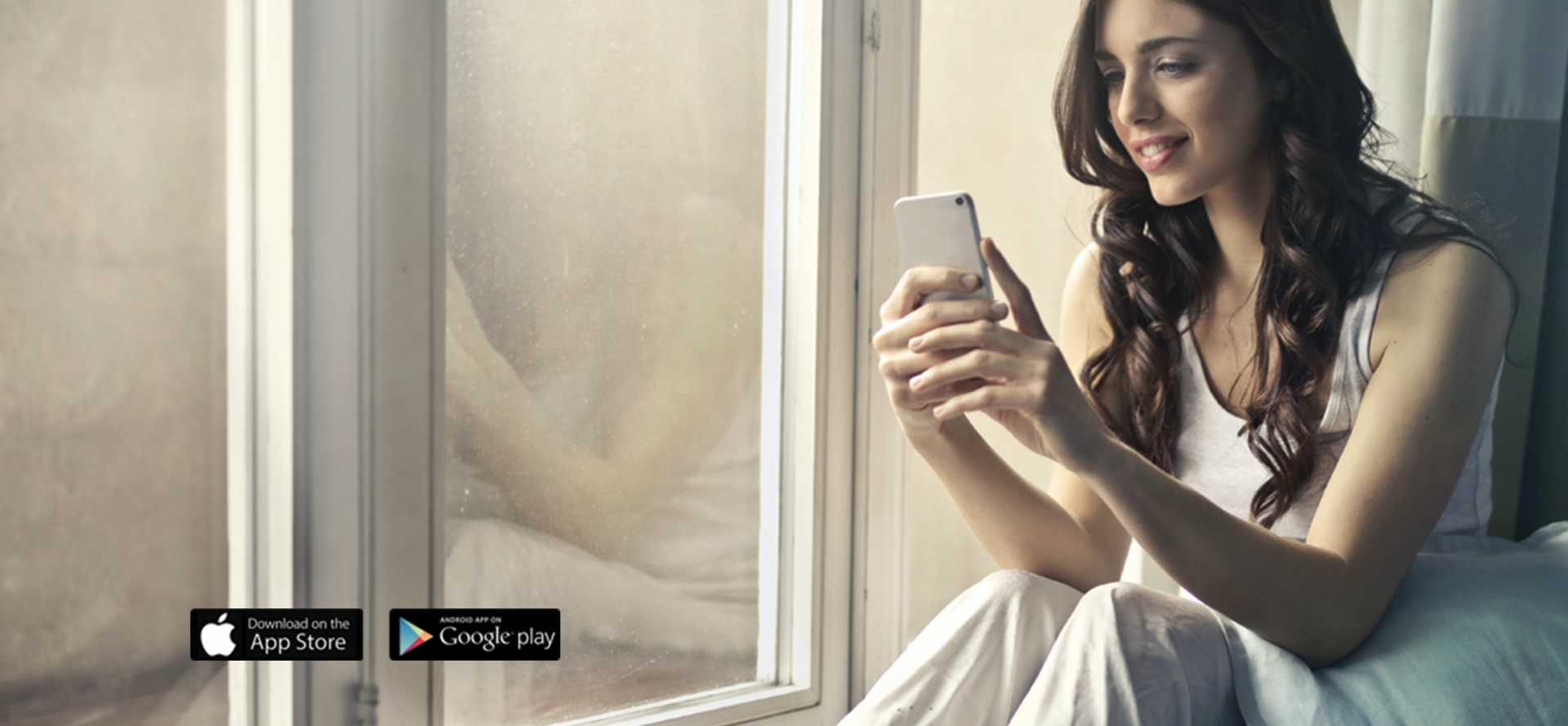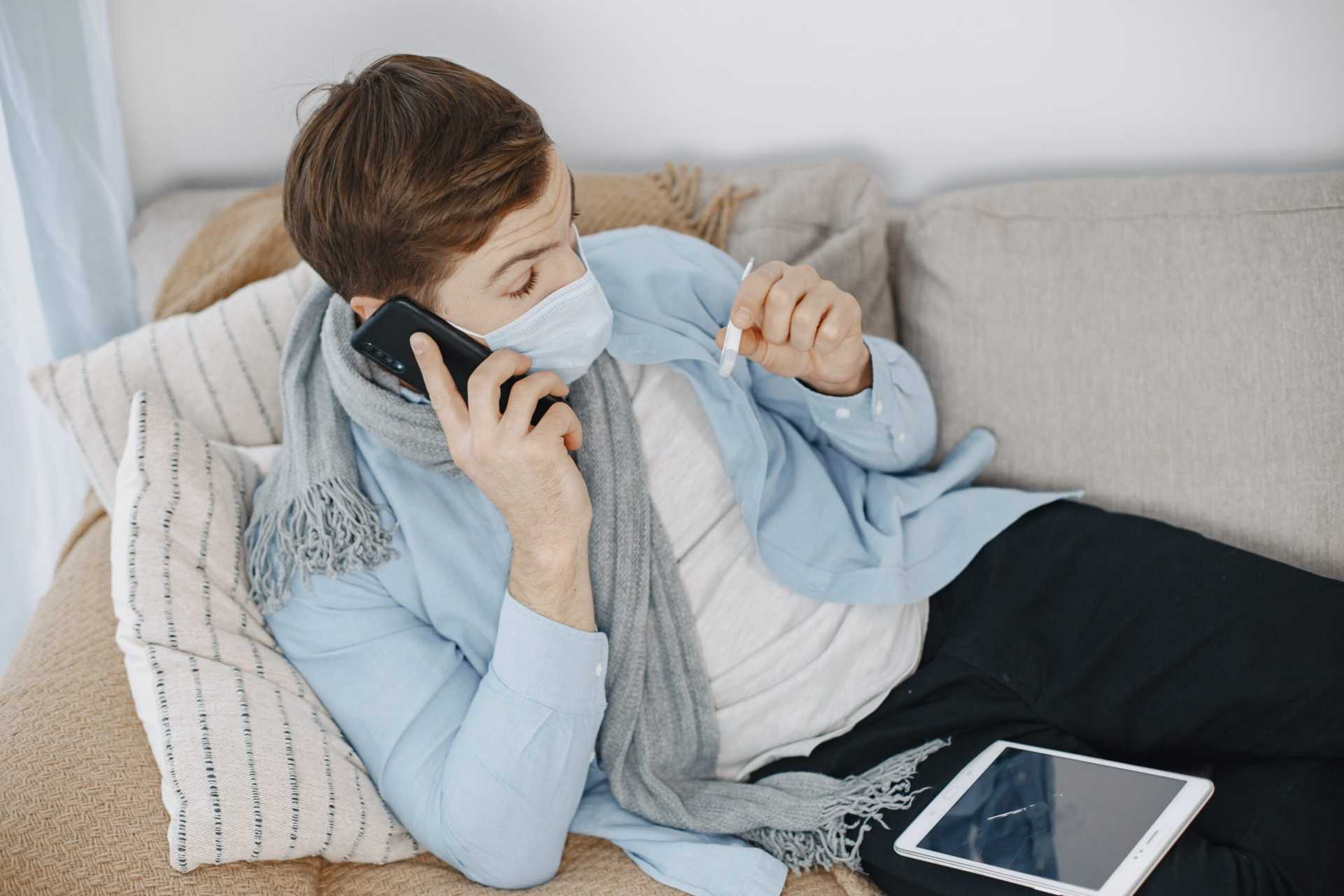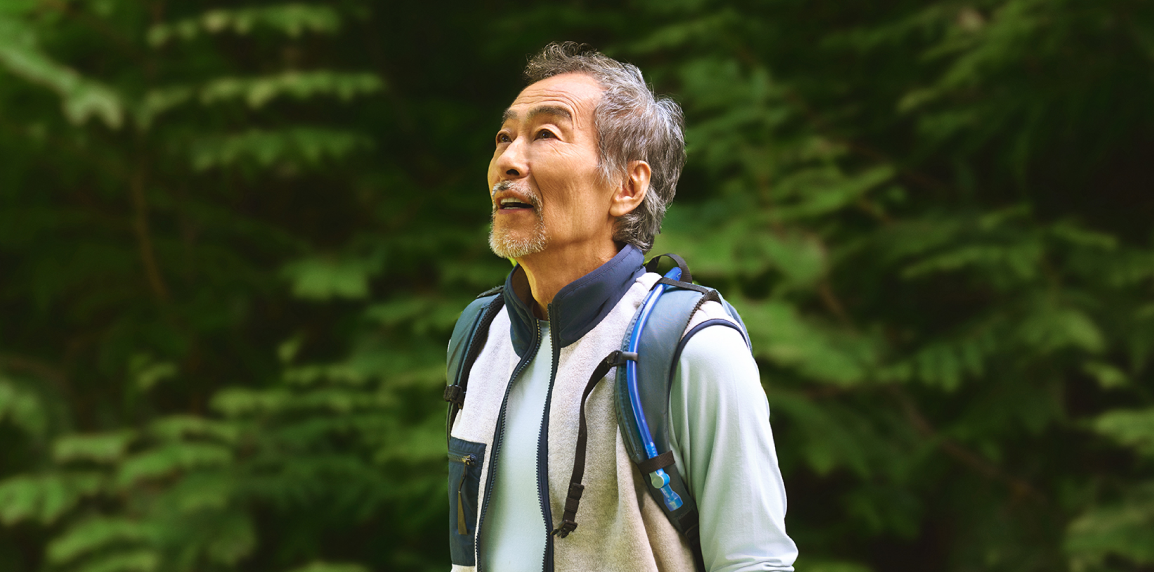 Slide 3
Don't Wait! Appointments are now available!
BE SURE TO SCHEDULE YOUR APPOINTMENT TODAY!
Download App
Pharmacy Made Easy.
Download the new
TrueCare App.
Virtual Urgent Care
Try our NEW Virtual Urgent Care!
It's easy, fast and from the comfort of your home!
flu season
FLU SEASON IS HERE!
TrueCare Is Your Testing and Vaccination Source for You and Your Family
RSV Vaccine
RSV won't wait.
Protect yourself today!
The CDC recommends ABRYSVO to protect adults 60 and older against RSV. Now FREE for those over 60!
Curating a Community with Care
The spirit of our brand is founded in the simple principle—that when people are here, they feel at home. Whether it's picking up a drive-thru prescription, conversing in a friendly consultation, or something much greater.
At TrueCare, we strive to educate, empower, and encourage you along your wellness journey. Our state of the art team of pharmacists, technicians, clerks, and drivers eagerly await every opportunity to best serve you. Our TrueCare Pharmacy family builds relationships accompanied by efficient service and excellent experience. Making each visit, free delivery, or drive-thru an experience that's worth remembering. Each and every time.
TrueCare's promise is clear. We guide people on the journey to their version of wellness.
Our knowledge is rooted in a combination of history and modern trends – to create bold new health solutions. We are driven by service, grounded in community, and founded in integrity. A combination of modern experiences and reminiscent service – We curate a community with care.
Caring and Compassionate. Fair and Familiar. Passionate and Personalized. Simple and seamless.
That's TrueCare Pharmacy.
We want to ensure you have access to the most modern and time-efficient medical tools. Our "Request a Refill" online feature lets you view prescription refills, place the order request, get notified of your pickup time, and select if you want to do delivery or drive-thru service.
TrueCare Pharmacy wouldn't be where it is today without our team who is the quintessence of CARE – courteous, authentic, real, experienced. A value proposition that is consistent across our entire Concord pharmacy staff. We are invested in your personalized health and wellness journey from beginning to end. You are not just a number, but a face, name, and unique story. We want to know your story and help uncover and understand what is the best health and wellness path for you. More invested in the heart than the chart – because you are human.
Every person on our team plays a part in your journey – our drivers guarantee free delivery of any orders placed. We have adapted our online technology, giving you the tools to order, refill, or transfer prescriptions on-the-go. All you do is submit the order, and we take care of the rest.
Your Mobility is Our Motivation
We pride ourselves on ensuring your journey to wellness is both accessible and affordable. We want you to have the freedom of mobility and are motivated to provide you with the highest quality durable medical equipment. Our trusted brands of wheelchairs, transport chairs, rollators, transport bath chairs, and bath chairs all cater to your highest functionality. We want you to get where you want, when you want, so TrueCare Pharmacy offers FREE same-day equipment delivery from our Concord location.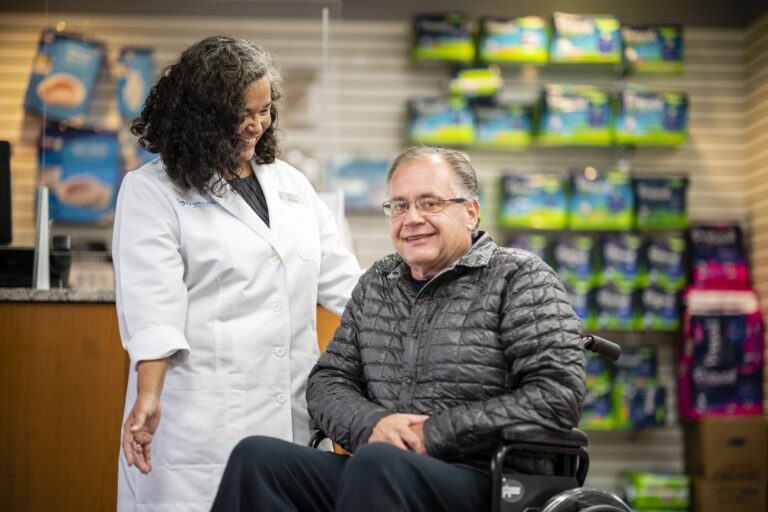 Your opinions and questions matter to us
Our team is eager to hear from you!
TrueCare Concord was previously known as Cannon Pharmacy Concord. Now and Official rapid COVID-19 testing site located in Concord, NC.